Anti-dust mites covers in Texaal® Polyester : the efficiency of a sustainable, solid and easy to maintain medical device for young children!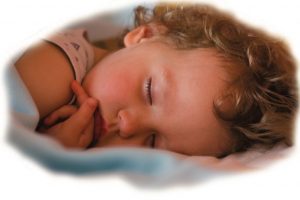 A polyester microfiber weaved according to the Texaal® process (permeable to air and water vapour, easing perspiration evaporation), light, easy to maintain and very effective against dust mites allergens.
Easy to maintain: very fast drying whether it is in a tumble-dryer or on a thread, no ironing, washable as often as a quality sheet
Supple and silent, microfibers of ProtecSom®' anti-dust mites covers produce a textile with a silky and very smooth aspect, like a "nylon", with unmatched flexibility and lightness.
Sure and effective, ProtecSom® Texaal® Polyester's anti-dust mites covers are notsubjected to chemical treatments.
Breathable, ProtecSom®' anti-dust mites covers in polyester microfiber let through humidity and perspiration. It allows your mattress to breath.
Easy to install and remove, ProtecSom® polyester's anti-dust mites covers are very smooth facilitating installation by letting the mattress slide.
Sustainable: guaranteed for life, Texaal® Polyester's cover can be washed as often as a good quality sheet.